Alexander Berkman's diary depicting the Kronstadt Revolt, printed in Anarchy Vol:07 #11 (1967), begins with his account of events in Petrograd on 28/02/1921, a century ago today.
We made this issue of Anarchy our Document of the Month.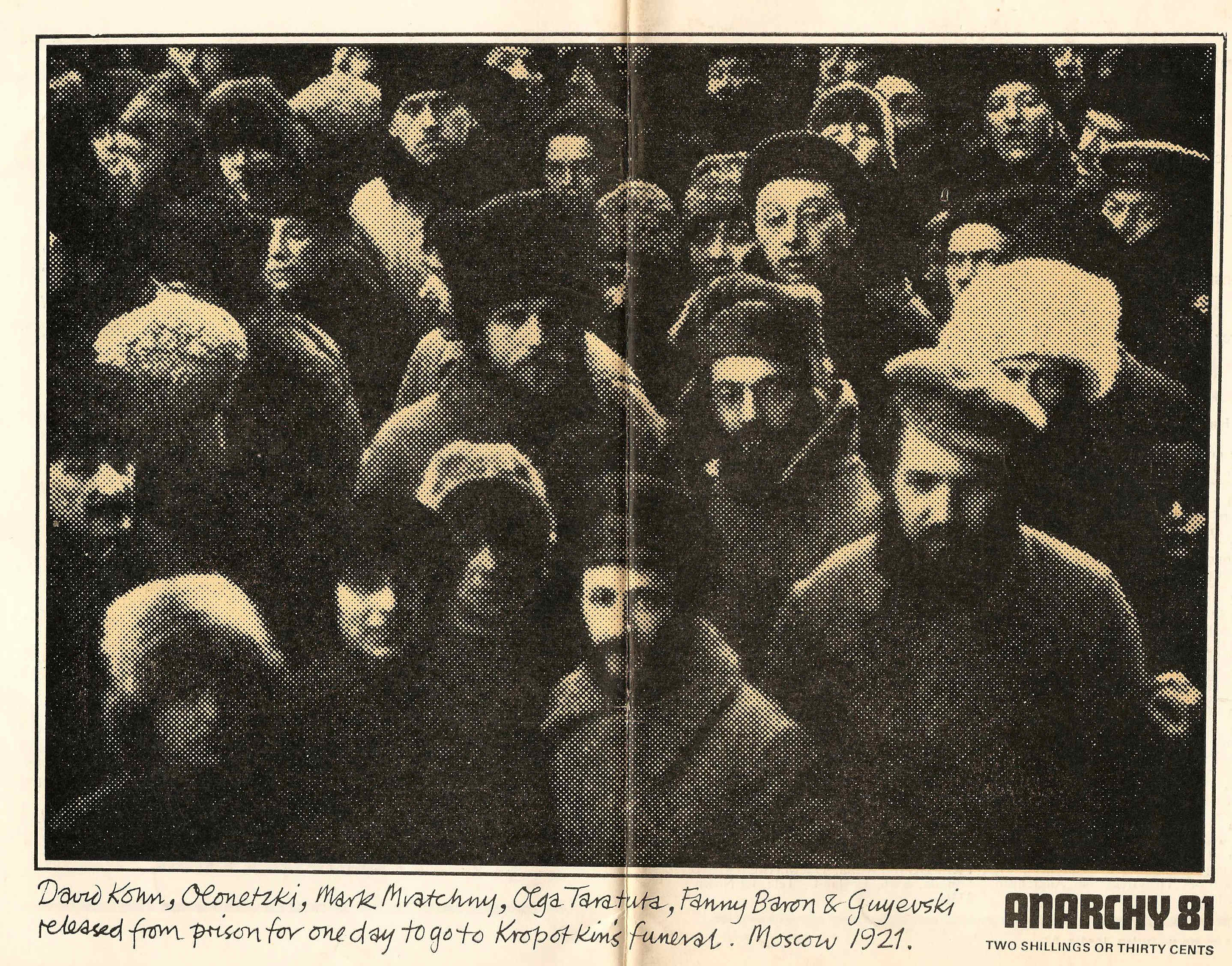 Read all issues of the 1960s run of the Anarchy journal in our Digital Collections.