We hope this update finds you all safe. Although our doors remain closed until further notice, our Digital Library is of course open as usual. And we have some treats for you this month!
In March we announced that we have been entrusted with papers regarding the 'Out House Project', who were working to establish a local LGBTQ+ social centre between the 1980s and the early 2000s. Please see the list below and the dedicated post for links to digitised materials and further information on the project and this collection.
We have been busy working from home, tackling a massive and amazing collection of materials that had been sitting in the library room for a few months. Whilst we made good progress with that, it will be a while till this will find its way into the catalogue and the Digital Library.
But, given that we did not want to leave you stranded without any reading materials, please see below for our list of new additions to the Digital Library.
There is some truly amazing stuff in there. Cool IWW songbooks to keep you and those locked in with you entertained, a Bakunin pamphlet published in Switzerland in 1914, Spies for Peace stuff, Goldman, Kropotkin, a copy of Freedom from January 1902, and much, much more.
Stay safe, look after yourselves and those around you.
Dive in!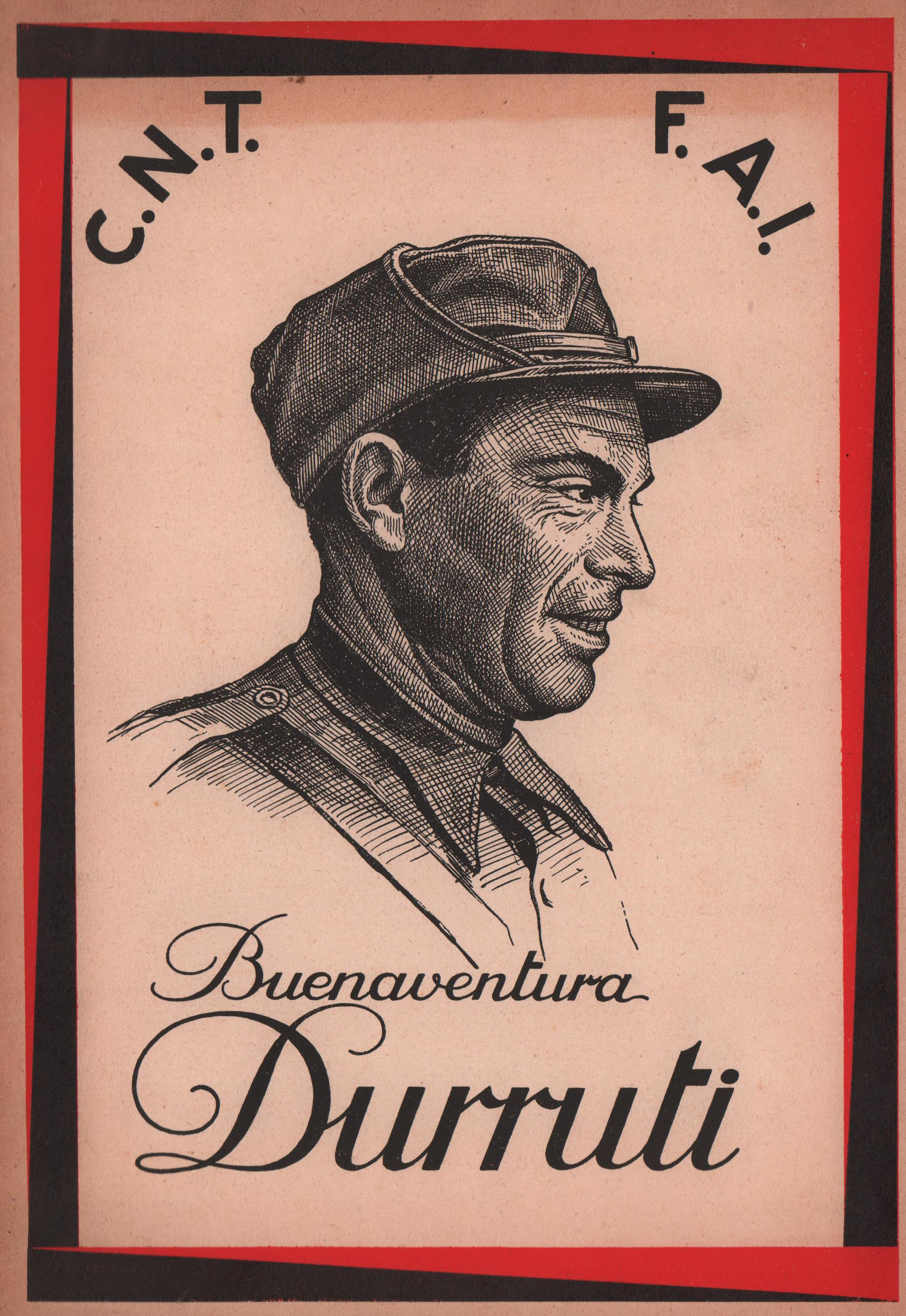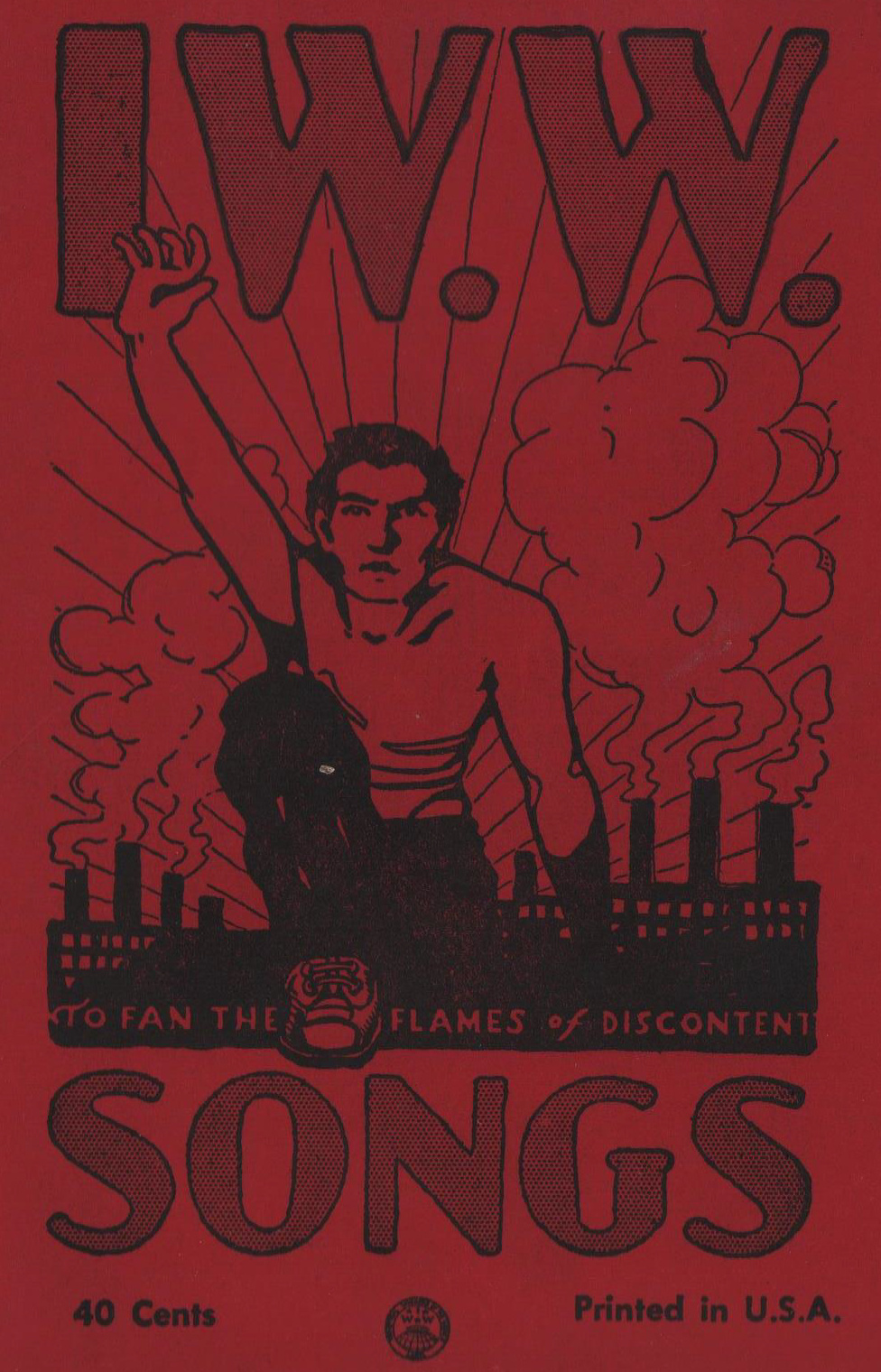 Pamphlets
A Worker's Guide To Direct Action (IWW)
Aldred: The Two Nations - A May Day Message - The text of a Speech delivered on May 5th 1963 in Central Halls Glasgow (Strickland Press, 1968)
Anarcho-Syndicalism - History and Action (DAM)
Bakunin: L'Organisation de l'Internationale (Imprimerie des Union ouvrieres, 1914)
Buenaventura Durruti (CNT/FAI)
Buffo! A Short Anthology of Political Pranks and Anarchic Buffoonery (Spectacular Times, 1982)
Carter: Direct Action (Housmans, 1970)
Chaplin: The General Strike - For Industrial Freedom (IWW, 1972)
Comfort: Delinquency - A Lecture delivered at the Anarchist Summer School, London, August 1950 (Freedom, 1951)
Direct Action Pamphlets #01: What's Wrong with the Unions (SWF, 1962)
Direct Action Pamphlets #11: Maximoff: Syndicalists in the Russian Revolution (SWF)
Everything You Ever Wanted to Know About Anarchism - But Were Afraid To Ask (Black Sheep; Rebel Press; 1988)
Goldman: Love among the free (Friends of Malatesta, 1970)
Hey! - Get Out of our way! - Critical Mass: How To
Hopton: Digger Tracts 1649-50 (Aporia, 1989)
Kropotkin: An Appeal to the Young
Leval: Collectives in Spain (Freedom, 1945)
Malatesta: Anarchy - With a Biographical Note and Portrait (Freedom, 1942)
Official Secrets (Ipswich Anarchists - Spies for Peace, 1966)
Preamble and Constitution of the Industrial Workers of the World (IWW, 1972)
Spectacular Times #??: Animals
Thoreau - The Cosmic Yankee - Centennial Appreciations (Rocker Publications Committee, 1946)
Thoreau: On the Duty of Civil Disobedience (Housmans, 1984)
Tolstoy: Letter to a Sergeant (1969)
Weiner: The Labour Party Illusion (Libertarian League, 1961)
Leaflet
Newspapers etc.
The Catholic Worker Vol:37(XXXVII) #02 (1969)
Freedom Vol:16(XVI) #164 (1902)
Freethinker Vol:086 #14 (1966)
Industrial Worker - An Injury to One is an Injury to All (IWW, 1967)
Organizacion Obrera #12(XII) #89 (FORA Federación Obrera Regional Argentina, 1945)
World Outlook (Perpective Mondiale) (1967)
Out House Papers
Document bundles
Out House Papers - Assorted Papers 1998-2004
Out House Papers - Personnel Subgroup Papers
Out House Papers - Minutes 1998-2001
Out House Papers - Minutes 2002-2004
Out House Papers - Assorted Out House Project Committee papers 1998-2001
Out House Papers - Papers relating to the purchase of premises at Cranbrook Street and Lennox Street
Digitised Publications
Outhouse Project Newsletter summary for Sparrows' Nest
The Out House Project Newsletter Vol:01 #01 (1995)
The Out House Project Newsletter Vol:01 #03 (1999)
The Out House Project Newsletter Vol:01 #04 (2000)
The Out House Project Newsletter Vol:01 #05 (2001)
The Out House Project Newsletter Vol:02 #06 (2001)
The Out House Project Newsletter Vol:02 #07 (2001)
The Out House Project Newsletter Vol:02 #08 (2001)
The Out House Project Newsletter Vol:02 #09 (2002)
The Out House Project Newsletter Vol:02 #10 (2002)
The Out House Project Newsletter Vol:02 #11 (2002)
The Out House Project Newsletter Vol:02 #12 (2002)