Thanks to the amazing work of a volunteer, the majority of our Digital Collections can now be accessed through the Internet Archive.
The Internet Archive is not only awesome, but has also been custom built to host collections like ours, offering many useful tools to navigate the materials that our website cannot offer.
Also, it looks really cool to see all the covers as pretty thumbnails!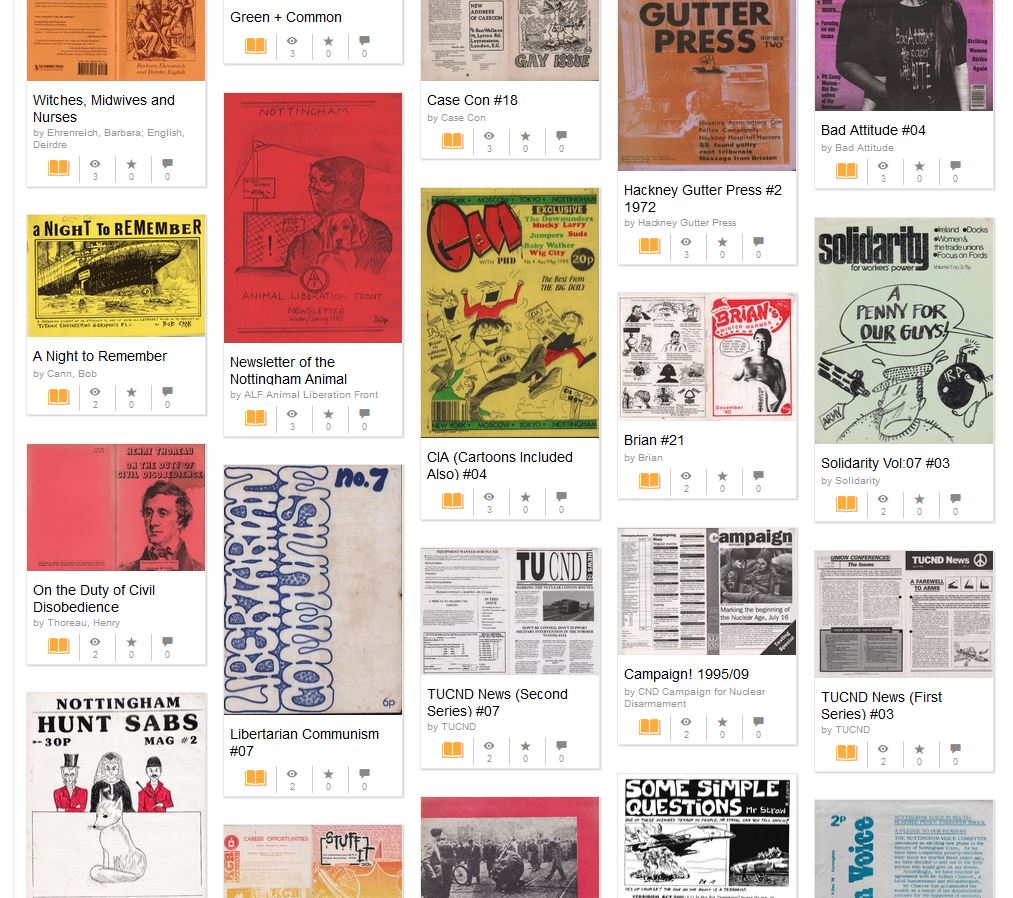 Please note that we will continue to post new additions to our website first, but we will also periodically update the Internet Archive.
Many, many thanks to the person who reached out to us and wove awesome digital magic spells to make this happen.