We just uploaded our latest batch of new items to our Digital Library, a bit delayed, but this one is a hefty addition of 163 new items.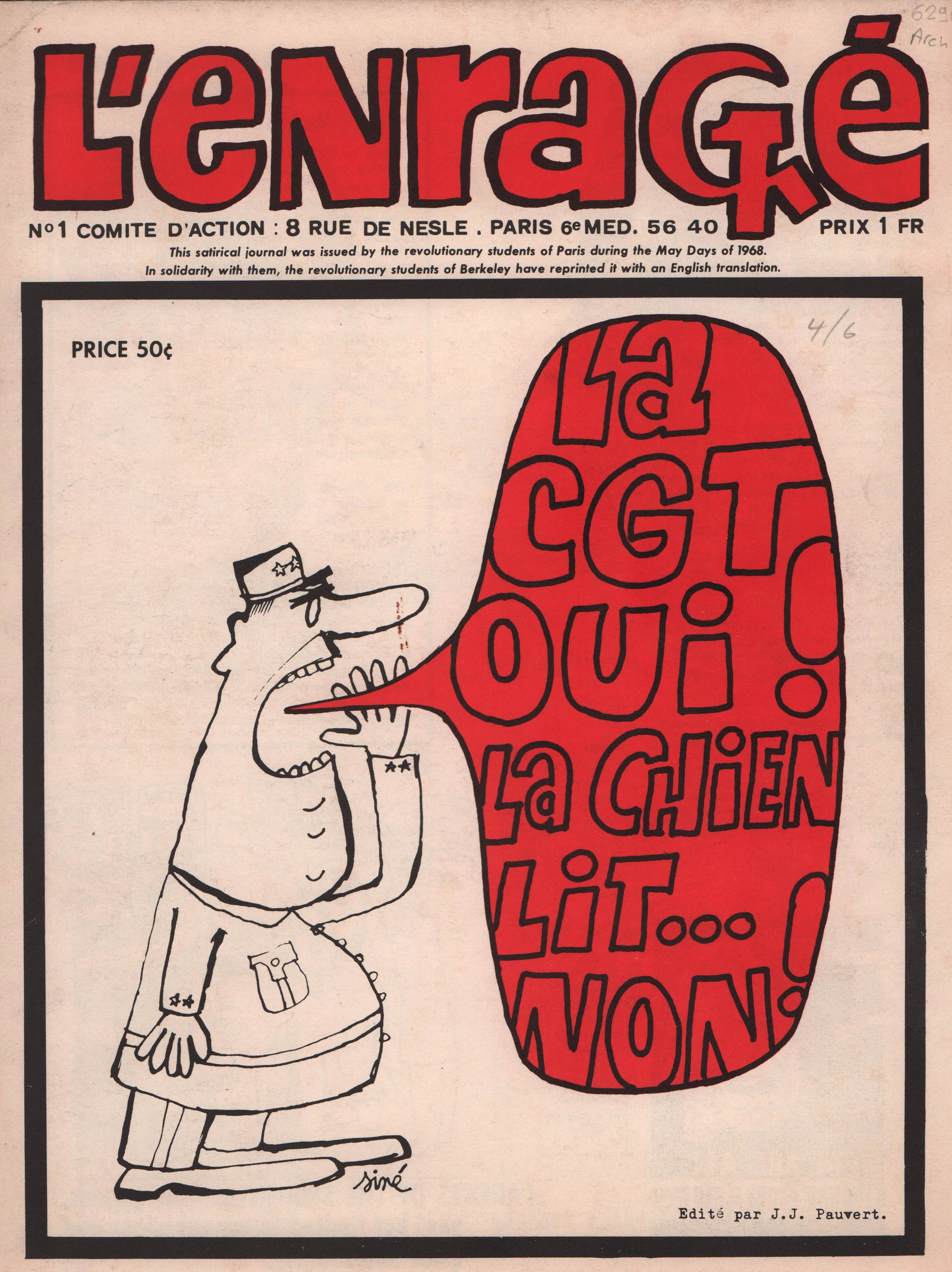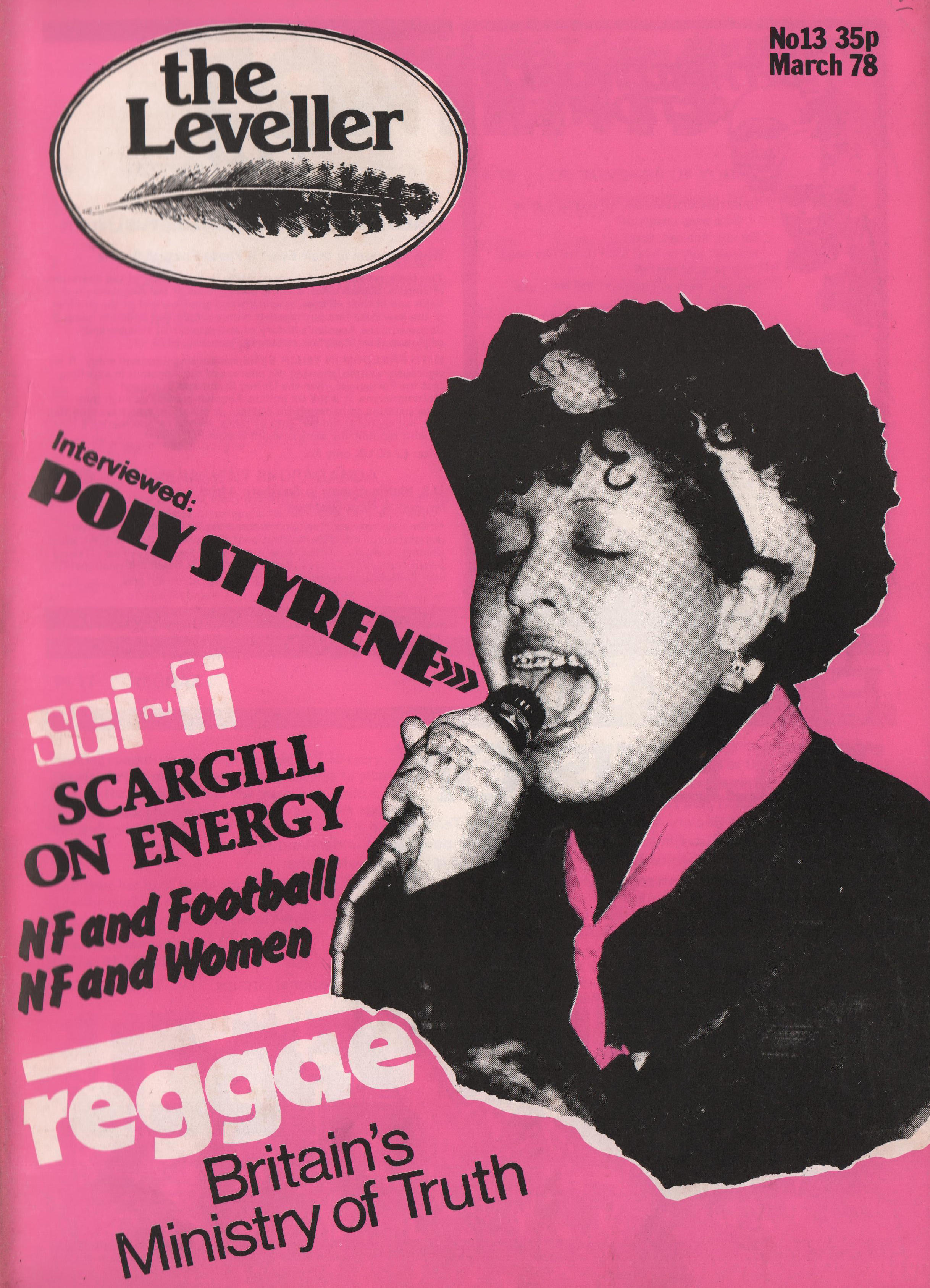 PAMPHLETS
75th Anniversary of Spanish Civil War - The Aftermath - 1936-2011 (Greater Manchester 70th Anniversary Spanish Civil War Remembrance Group, 2012)
de Llorens, Ignacio: The CNT and the Russian Revolution (KSL)
Du charbon pour les braises - reflexions croisses sur le travail (Editions du Monde Libertaire, 1995)
Housing is a right - not a commodity (London Housing Action Now!)
In the Spirit of Total Resistance (Leonard Peltier Group, 1996)
Labadie, Laurence: Selected Essays (Ralph Myles Publisher, 1978)
Lady Stardust: Burning Women - The European Witch Hunts, enclosure and the rise of capitalism (Past Tense, 2007)
Lafargue, Paul: The Rights of the Horse and the Rights of Man (Hobnail Press, 2003)
Lamb, Dave: Libertarian Socialism - Means and Ends (annotated manuscript)
Landauer, Gustav: Anarchism in Germany and other essays (Barbary Coast Collective)
Lane, Joseph: An Anti-Statist Communist Manifesto (Cienfuegos Press, 1978, cover design by our late comrade Les Prince)
Last Orders for the Local? - Working class space v the market space - Theme pubs and other environmental disasters (Past Tense)
Lawrence, Ken: The roots of the class struggle in the south (New England Free Press, 1975)
LCAP London Coalition Against Poverty: Building mututal support and organising in our communities - Stories and experience from London Coalition Against Poverty and other independent groups
Legal Defence & Monitoring Group - Annual Report for 1995/6 (LDMG)
Legislation for Lesbian and Gay Rights - A Manifesto (Labour Campaign for Lesbian and Gay Rights, 1986)
Legman, G: The Fake Revolt (Breaking Point, 1967)
Lesbian Employment Rights and Lesbian and Gay Employment Rights - Annual Report Year ending March 1985
Levine, Cathy: The Tyranny of Tyranny (Dark Star)
Lib Ed for the liberation of learning - A do-it-yourself guide (Lib Ed Libertarian Education, 1987)
Libcom: A Participatory Society or Libertarian Communism - A debate between the Project for a Participatory Society and the libcom.org group
Like A Summer With A Thousand July's …and other seasons… (BM Blob, 1982)
Longmore, C: The IWA Today - A Short Account of the International Workers Association and its Sections (DAM, 1985)
Lovell, Alan: Anarchist Cinema (Peace News, 1962)
Lynchcombe: At Least Cruise is Clean (Niccolo Press)
Politics of Human Liberation - Revolution Re-Assessed (Libertarian Socialist Organisation)
Puente, Issac: Libertarian Communism (Monty Miller Press, 1985)
The Future in the Present - Libertarian Organisation & Structure (LOS Libertarian Organisation & Structure, 1987)
What the fuck is anarcha-feminism anyway? (London Anarcha-Feminist Kolektiv)
When the Men Came Home (London Rape Crisis Centre, 1985)
Workers' fight "Workers" State (LSO Libertarian Socialist Organization)
PAPERS, JOURNALS ETC.
Last of the Mohicans Vol:01 #01 (2005)
L'Enrage ('This satirical journal was issued by the revolutionary students of Paris during the May Days of 1968...')
Lib Ed - Libertarian Teacher Vol:01 #09
Lib Ed - Libertarian Education Vol:01 #10
Lib Ed - Libertarian Education Vol:01 #11
Lib Ed - Libertarian Education Vol:01 #14
Lib Ed - Libertarian Education Vol:01 #15
Lib Ed - Libertarian Education Vol:01 #16
Lib Ed - Libertarian Education Vol:01 #17
Lib Ed - Libertarian Education Vol:01 #18
Lib Ed - Libertarian Education Vol:01 #19
Lib Ed - Libertarian Education Vol:01 #20
Lib Ed - Libertarian Education Vol:01 #22 (1977)
Lib Ed - Libertarian Education Vol:01 #27 (1979)
Lib Ed - Libertarian Education Vol:01 #28 (1979)
Lib Ed - Libertarian Education Vol:01 #30
Lib Ed - Libertarian Education Vol:01 #31 (1980)
Lib Ed - Libertarian Education Vol:02 #01 (1986)
Lib Ed - Libertarian Education Vol:02 #02 (1986)
Lib Ed - Libertarian Education Vol:02 #04 (1987)
Lib Ed - Libertarian Education Vol:02 #05 (1987)
Lib Ed - Libertarian Education Vol:02 #07 (1988)
Lib Ed - Libertarian Education Vol:02 #08 (1988)
Lib Ed - Libertarian Education Vol:02 #09 (1988)
Lib Ed - Libertarian Education Vol:02 #12 (1989)
Lib Ed - Libertarian Education Vol:02 #13 (1990)
Lib Ed - Libertarian Education Vol:02 #15 (1990)
Lib Ed - Libertarian Education Vol:02 #16 (1991)
Lib Ed - Libertarian Education Vol:02 #17-18 (1991)
Lib Ed - Libertarian Education Vol:02 #19 (1992)
Lib Ed - Libertarian Education Vol:02 #20 (1992)
Lib Ed - Libertarian Education Vol:02 #21 (1993)
Lib Ed - Libertarian Education Vol:02 #22 (1993)
Lib Ed - Libertarian Education Vol:02 #26 (1995)
Lib Ed - Libertarian Education Vol:02 #27 (1996)
Lib Ed - Libertarian Education Vol:02 #28 (1997)
Lib Ed - Libertarian Education Vol:02 #29 (1998)
Lib Ed - Libertarian Education Vol:02 #30 (1999)
Libertarian Communist #01 (ORA)
Libertarian Workers Bulletin Vol:03 #04 (1981)
London Psychogeographical Association Newsletter #01 (1993)
London Psychogeographical Association Newsletter #12 (1995)
London Psychogeographical Association Newsletter #14 (1997)
London Psychogeographical Association Newsletter #17 (1998)
London Psychogeographical Association Newsletter #19 (1998)
London Resistance - Local Bulleting of the Anarchist Communist Federation (London Group) #01 (1995)
London Workers Group Bulletin #09 (1980)
London Workers Group Bulletin #13 (1983)
London Workers Group Bulletin #14 (1983)
Lysistrata - A Women and Peace Magazine #01 (1982)
The Leveller 1980/12-1981/01 #46
The Libertarian Communist #01 (2009)
The Libertarian Communist #02 (2009)
The Libertarian Communist #03 (2009)
The Libertarian Communist #05 (2009)
The Libertarian Communist #06 (2010)
The Libertarian Communist #28 (2015)
The Libertarian Communist #29 (2015)
OTHER